On one's own strength
I love to be en route, best hiking, relying on my own strength, my rucksack on the back and my camera in the hand. It opens the opportunity to walk where I want to, where life happens. So often, it entailed so amazing beautiful, close and inspiring encounters with people and nature.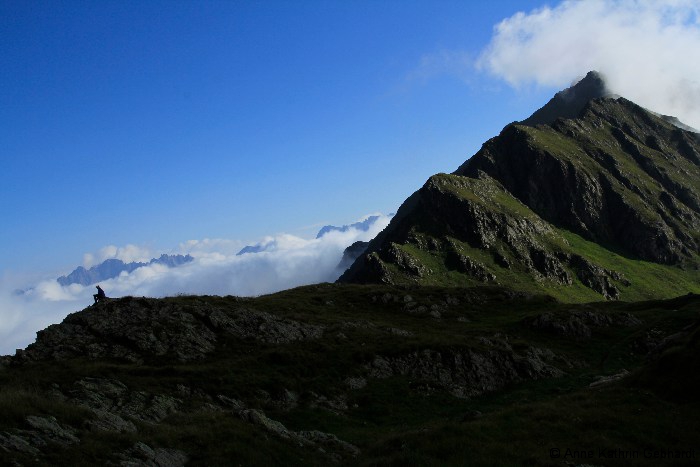 Travelling on one's own
I am often en route on my own. And because of that I am often adressed, whether this is not dangerous, so alone and then as a woman, whether I am not lonely. Travelling on one's own has many advantages: I get in contact easily – other people are curious. I have time for myself, reflecting, doing what I want to. I never experienced the issue of a "single woman" as disavdantageously. Far from it! A lot of openess is showed to me especially from other woman. It is essential to stick to some rules and my own intuition. Not every city is safe during the night, not every country visitable – than I am not doing it. Up in the mountains it is important to calculate risks, my own abilities, weather, trail conditions, equipment etc. If this is not suiting I turn around or make a detour. And then "on one's own" gets a wonderful journey.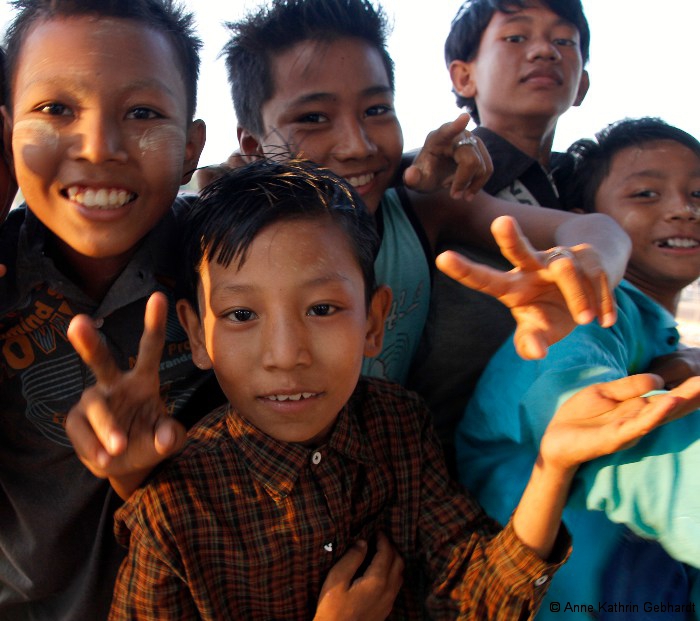 Moments in Photos
I am an amateur, no profi. I just like photographing, especially when travelling. Some is snapshooted, some is designed. Having a marked preference to be en route as a hiker or trekker in the mountains, they are focus of my photos. I am accompanied by a Canon 60D with 2 lenses and a GoPro. The photos are not edited, except for smaller corrections. Via my photos complemented with some travel tips I want to share my passion. And encouraging to go out, to put on the hiking boots. Whether with a travel book or going with the flow, by oneself or accompanied, plain country, mid-range mountains or Himalaya, adventures are waiting out there.